We call Discovery & Design the process in which, in contact with the client, we define that their problem can be solved with the implementation of a technological solution, but we do not have a clear definition of its scope, or it is a very long or large-scale project.
When is it convenient to apply a Discovery & Design process?
When the scope of the solution is not defined, this process allows the specific requirements of the application to be identified and documented.
When there is an idea of ​​the scope, but more detail and refinement is required before development can begin.
When it is a very complex or very large project and detail is needed to have precision in the effort estimate.
When the client needs a detailed specification to compare suppliers in a bidding or price request process.
When a productive application has usability problems, to identify and resolve inconveniences and deficiencies in the user experience.
When the client needs to validate the usability of the application with end users, they can test it using the navigable prototype.
What does the Discovery & Design process consist of?
These are relatively short processes. In our experience, they do not usually take more than 8 weeks of work. To ensure that we cover the full scope, we always start by putting together a schedule that includes survey meetings with the client and the time needed to analyze, design and validate. As we progress, we incorporate a greater level of depth into the design until we reach the desired level of detail.
What is our methodology? Design Thinking
The Design Thinking process consists of five stages and is iterative, not linear. It is used to address complex challenges with problems that are difficult to define and solve, which are discovered during its application.
The MIDAS team will begin by collecting a lot of information, generating a large amount of content that will be used to define the problems to be solved. Throughout the process, this content will be refined, until it results in a solution that meets or exceeds the team's objectives.
Empathy
The process begins with a deep understanding of the needs of the users involved in the solution we are developing, and also of their environment. People in general, clients, employees. We must be able to put ourselves in the shoes of these people to be able to generate solutions consistent with their realities.
Definition
During this phase, we must evaluate the information collected during the Empathy phase and stay with what really adds value and leads us to new interesting perspectives. We will identify problems whose solutions will be key to obtaining an innovative result.
Ideation
The Ideation stage aims to generate endless options. We should not stick with the first idea that comes to mind. In this phase, the activities favor expansive thinking and we must eliminate value judgments.
Prototyping
In the Prototyping stage we turn ideas into reality. Building prototypes makes ideas palpable and helps us visualize possible solutions. In addition, it highlights elements that we must improve, refine or change before reaching the final result.
Testing
During the Testing phase, we will test our prototypes with the users involved in the solution we are developing. This phase is crucial, and will help us identify significant improvements, bugs to resolve, and possible shortcomings. During this phase we will evolve our idea until it becomes the solution we were looking for.
- Functional analyst.
- UX Designer.
- Technical architect.
- Product Owner (Client).
- Technical Referents (Client).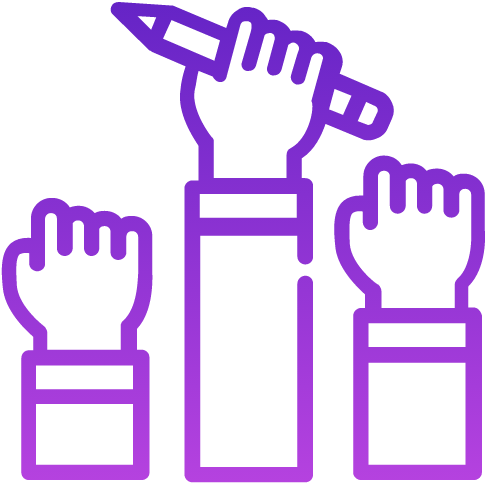 What is the final product like?
- Journey Map and Solution Architecture.
- User Stories (High Level).
- Wireframes and Basic Navigable Prototype.
- Effort Estimation.
- Commercial Proposal for the Project.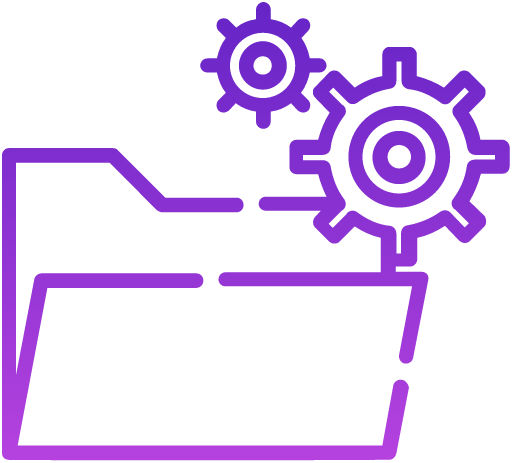 So... Why do a Discovery & Design?
The Discovery & Design process offers significant advantages to the client, including visualization of the solution through a navigable model, improvement of the initial idea through questions and answers, saving time by providing a defined scope and documentation, and the possibility of choosing when and with whom to carry out the project. In addition, it provides a business case that facilitates the evaluation of cost and benefit, simplifies the purchasing process by detailing what needs to be built, allows prioritization of functionalities for efficient use of the budget, and displays a high level of professionalism. It also reduces risk compared to the Time and Materials model and avoids future conflicts by clearly defining the scope from the beginning